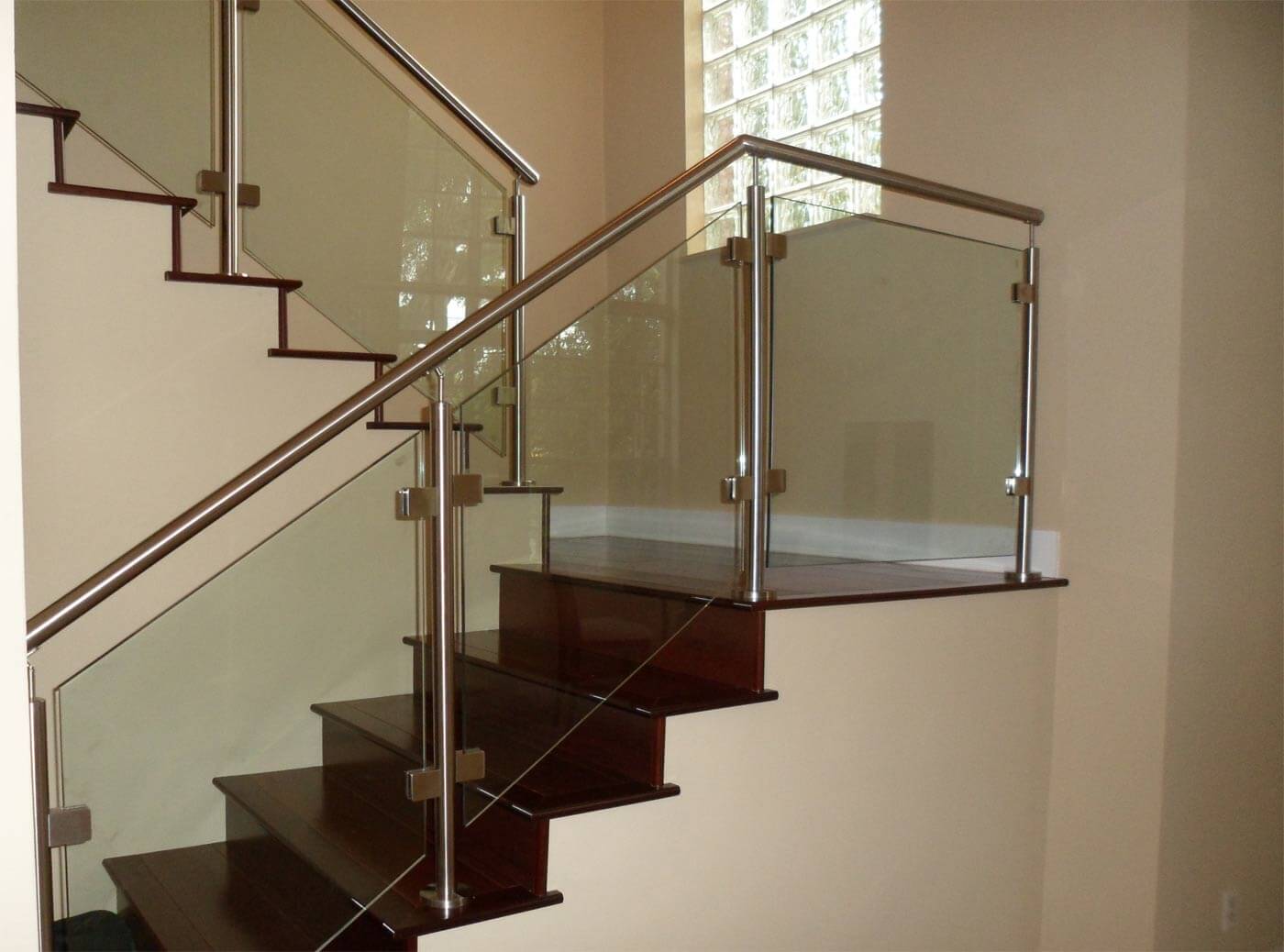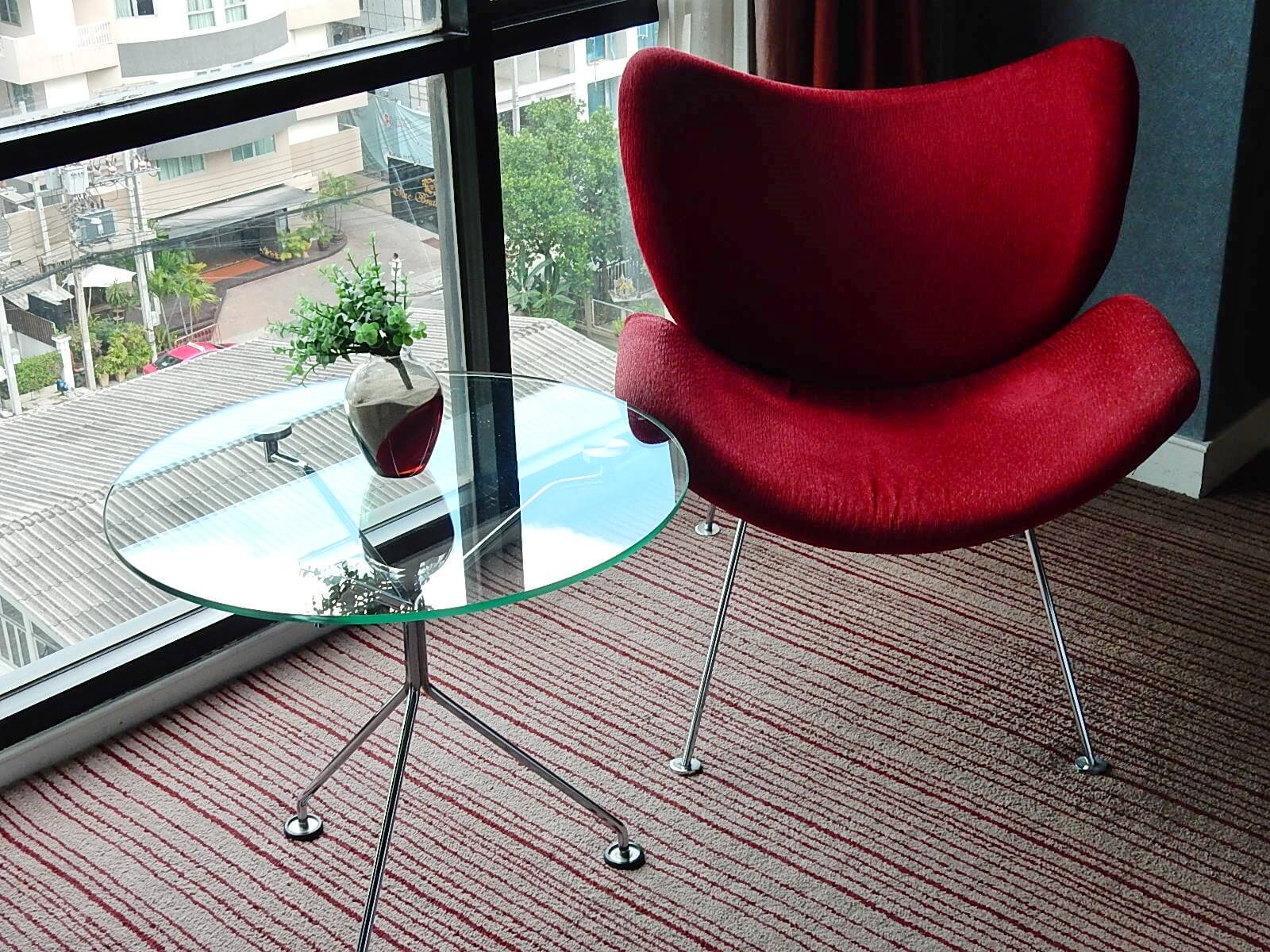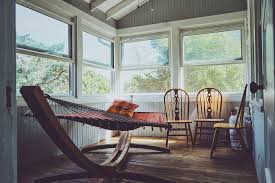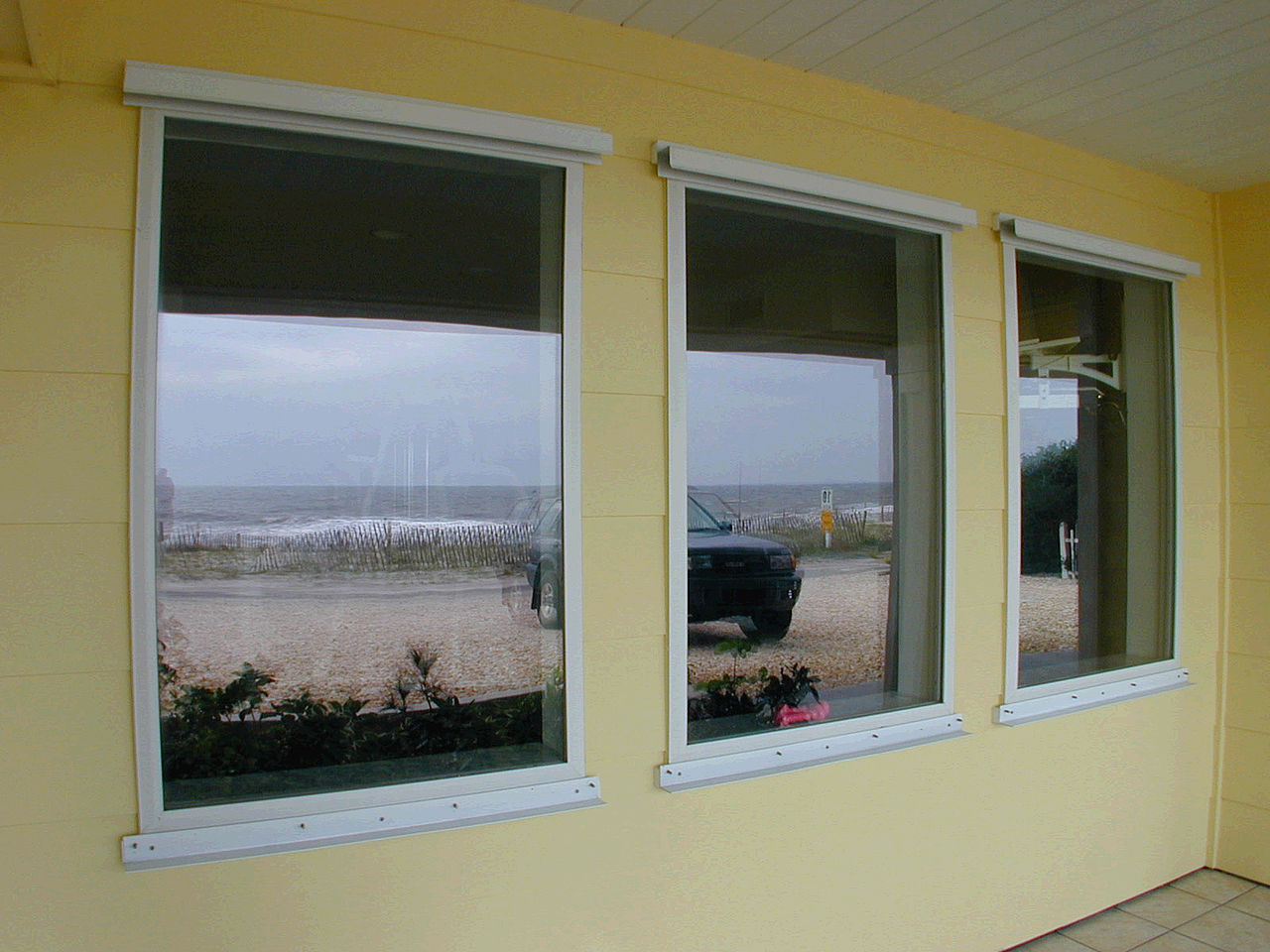 COMMERCIAL & RESIDENTIAL
GLASS
Glass Installation & Glass Repair
Palmetto Glass, Inc. is a custom cut shop, capable of replacing virtually any type of glass you need.  Except Auto- No Auto Glass!
We use quality products from the finest glass suppliers with state of the art installation from our experienced team.
We are happy to come to your work site or home to collect measurements and consult on the right glass for your project.
Insulated Glass
Tempered Glass
Laminated Glass
Replacement Glass
Glass Table Tops & Custom Cuts
Bullet Resistant Glass
Blast Resistant Glass
Hurricane Impact Resistant
Porch Enclosures
Acrylic/Plexiglass/Lexan