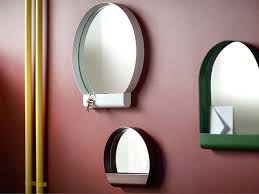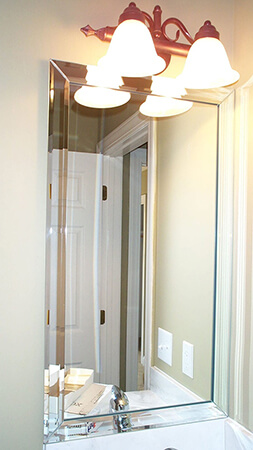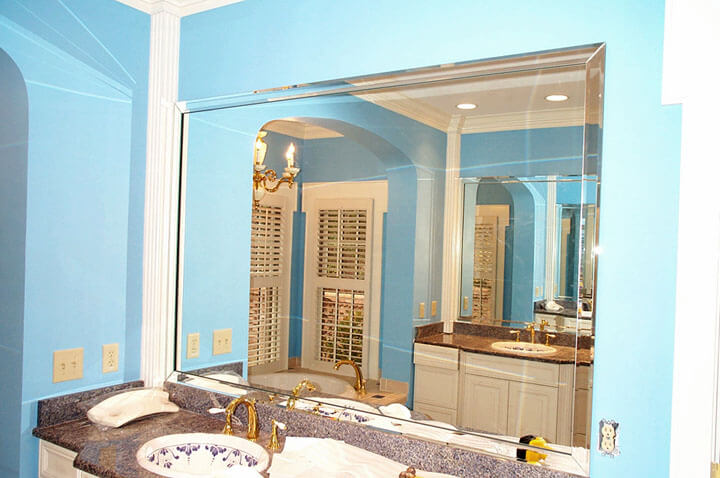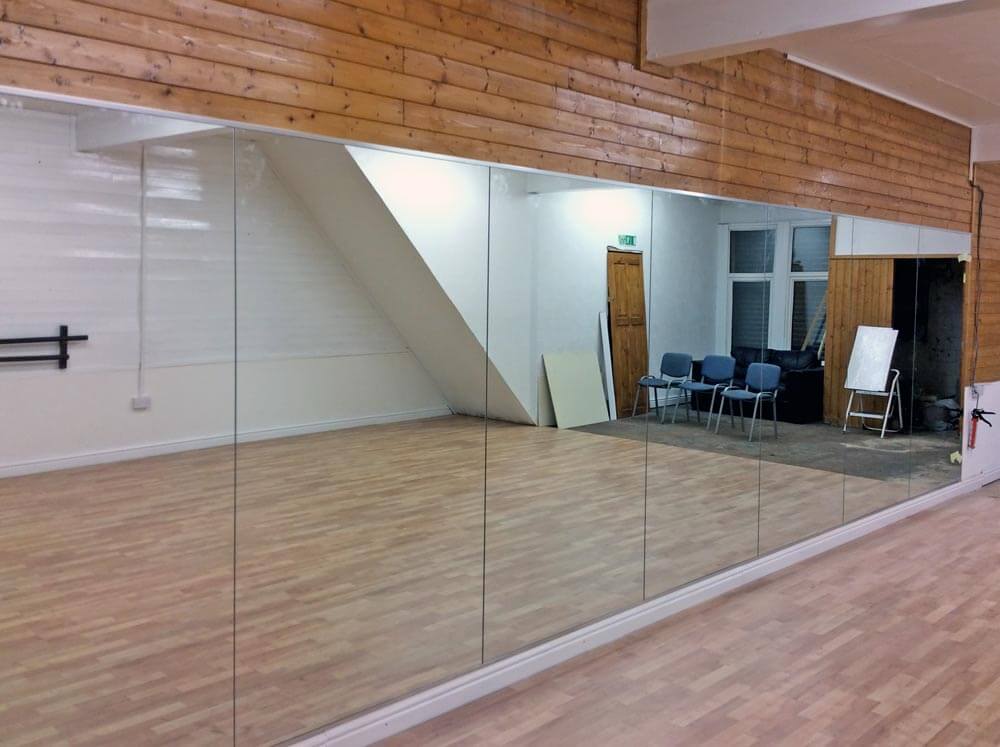 COMMERCIAL & RESIDENTIAL
MIRRORS
Mirrors Installation & Mirrors Repair
Mirrors can add beauty and depth to a room.  Mirrors can make a small area seem large, enhance a room with intriguing decor changes, brighten a dark nook and dress up an entrance.
Palmetto Glass, Inc. provides custom cutting services, allowing for virtually endless design ideas.
Floor-to-ceiling mirrored walls punctuate a space.  Perfect for gyms and dance studios!
Custom Cut Mirrors
Mirror Walls